Main
»
2013
»
February
» 21
---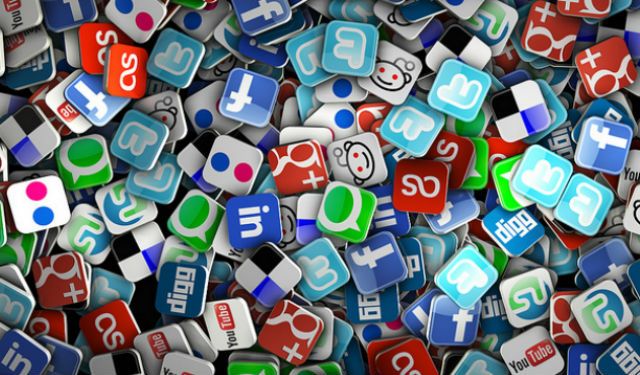 Social sites have become a very valuable tool for almost help us in all areas of our life. Unfortunately, the methods we use are getting old, and users are developing a "blindness" which makes it hard to stand out from the crowd.
There are several ways to accomplish be viewed positively without spending a lot of money on marketing campaigns. The following are explained:
1 – Find a community, join it
There are many groups in social networks identifies a group or community related to your niche and become a member. Then active, communicate to each member and it could help expose your brand to a new audience which will welcome you with open arms. Do not settle for a single group seeks at least 4 groups.
2 – Is a person, not a produc ... Read more »