Main
»
2012
»
December
» 12
---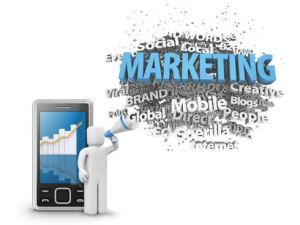 As is known, the rapid growth of the mobile market is one of the cornerstones for the brands with the intention of being in a place and time when consumers are.
It is estimated that 23% of consumers in the world are interested in receiving their handsets and advertising and promotions of their favorite brands that meet system needs and interests.
However, the field of mobile marketing has been little exploited by brands and estimated the investment in this area uses less than 1% of total ad spending worldwide.
For this reason we share the six key trends in digital marketing to brand the whole should pay particular attention:
... Read more »