Main
»
2012
»
November
» 19
---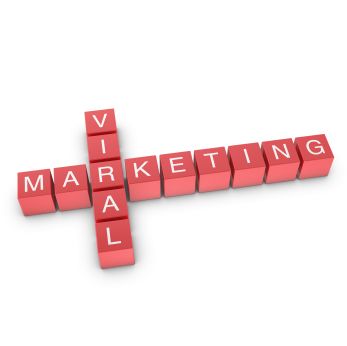 We are moving to a world where the competitive difference is found in the unique qualities of each human being. That is why, gets to know the advantages that each of the elements of the marketing we provide in relation to the identification of the emotion becomes experience, and is not a trivial issue.
1. Costs and investments
At a time like this, the optimization of resources is simply indispensable. Viral marketing allows us greater reach with lower financial cost.
Viral marketing strategies allow us to consolidate our influence, which will help us identify new and ongoing opportunities that will help us continue to fund the investments required for the growth of our brand.
2. Exposure
Prim ... Read more »