Main
»
2012
»
November
» 08
---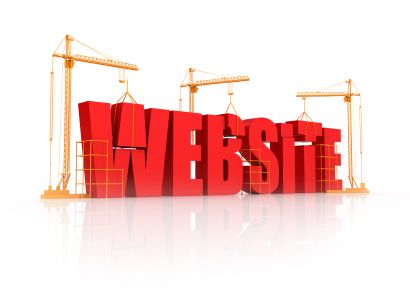 This article shares 8 key tips with you to build a successful business website. No matter you already have your own website or blog, what you will read below, you will be very useful.
1. Content (Useful, informative and easy to understand)
If you offer original well written content, easy to understand with good images, the chances of getting quality links, social media exposure and places higher in search results pages (SERPs) are greater. The purpose of Internet is to find useful relevant information and free. It's all about information. If you can convey this information that stands out from the crowd so, you're automatically a step ahead of others.
2. Basic SEO
Don't need to hire SEO expert to position your site in highest place of the Google search results ... Read more »