Main
»
2013
»
March
» 22
---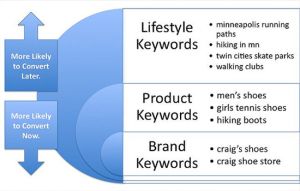 The content marketing is seen as a great tool to improve our SEO positioning, in addition to generate in our public engagement. Following changes and penalties of Google, even the purists SEO advocates are considering the importance of a strategy Content Marketing Optimization to improve search engine rankings . It's not an exact science and as we see increasingly relies on the quality and create value for the user rather than the application of magic formulas.
Why optimizing content marketing?
All indications are that the quality content is a great asset for brands but the general ignorance makes it progresses slowly, sometimes as a leap in the dark, experiencing and learning a rush what works and what does not.
The content marketing optimization lies in the inc ... Read more »